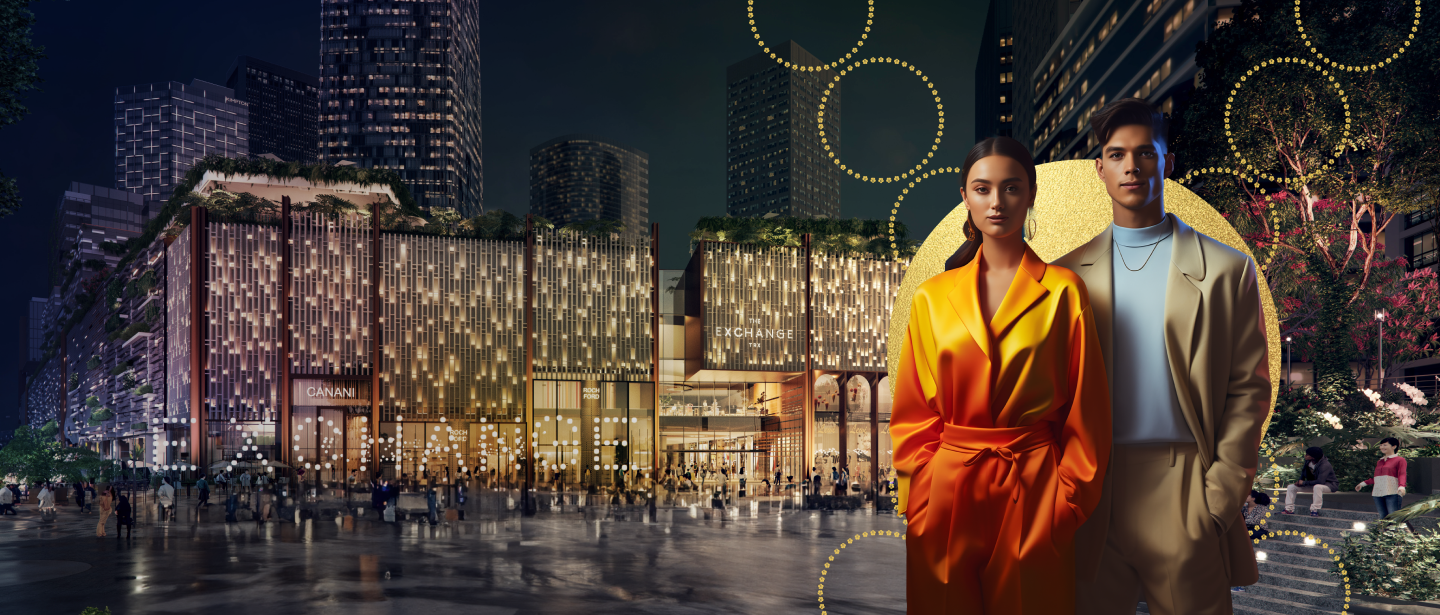 The New Social Heart of Kuala Lumpur
Welcome to The Exchange TRX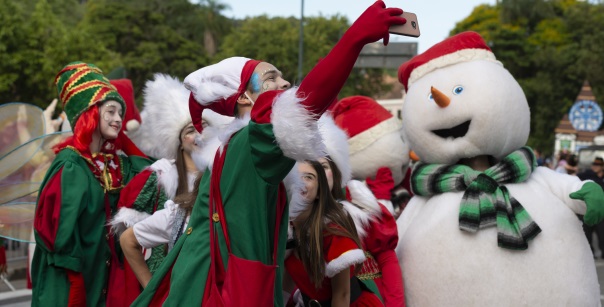 Christmas Musical March
Mark your calendars for the Christmas Musical March and watch TRX City Park come alive with holidaymakers and urban dwellers enjoying the festive atmosphere. The Musical March will offer a carnival-like atmosphere and there will also be live performances and delectable food. TRX City Park promises to be a hub of entertainment for all who visit.

OUR SPECIAL PLACES
More ways to immerse yourself in a new lifestyle adventure at The Exchange TRX
BEAUTY GALLERIA

Home to the world's most sought-after beauty brands in a dedicated space that blends lush greenery with modern sophistication.

DINING TERRACE

End your night on a high. Dining Terrace's alfresco atmosphere is the perfect spot for after-work bites where you can be surrounded by good food and good company.
GENTLE MONSTER

The Exchange TRX brings Korean cutting-edge eyewear brand Gentle Monster to Malaysia for the very first time. Expect avant-garde designs that are full of attitude and speak volumes about individual style.

SHAKE SHACK

All the way from New York City, Shake Shack makes its grand entrance in Malaysia at The Exchange TRX. You'll find all their favourites, and then some.

Alo Yoga

California-based, celeb-approved athleisure brand, Alo Yoga makes its Southeast Asian debut with their very first store in the region at The Exchange TRX.

Maison Kitsuné & Café Kitsuné

Multi-faceted Paris-meets-Tokyo brand Maison Kitsuné & Café Kitsuné arrive on Malaysian shores for the very first time at The Exchange TRX. Created in 2002 by Gildas Loaëc and Masaya Kuroki, Kitsuné offers a unique, inspirational Art de Vivre blending fashion, music and café cultures.

Drunk Elephant

Cult beauty brand Drunk Elephant makes its entrance with its first ever brick and mortar store globally at The Exchange TRX.